After a long day of kicking ass, you deserve a drink that understands what it means to work like a boss and be one. So pour one for the fierce females of the world and while you're shaking things up over ice, your dollars will work overtime by investing into women entrepreneurs.
HALF BACK TO HER | 50% of the profits are given back to a different woman entrepreneur each year.
Her Spirit Vodka is now available in bars and liquor stores throughout the state of MN and ND!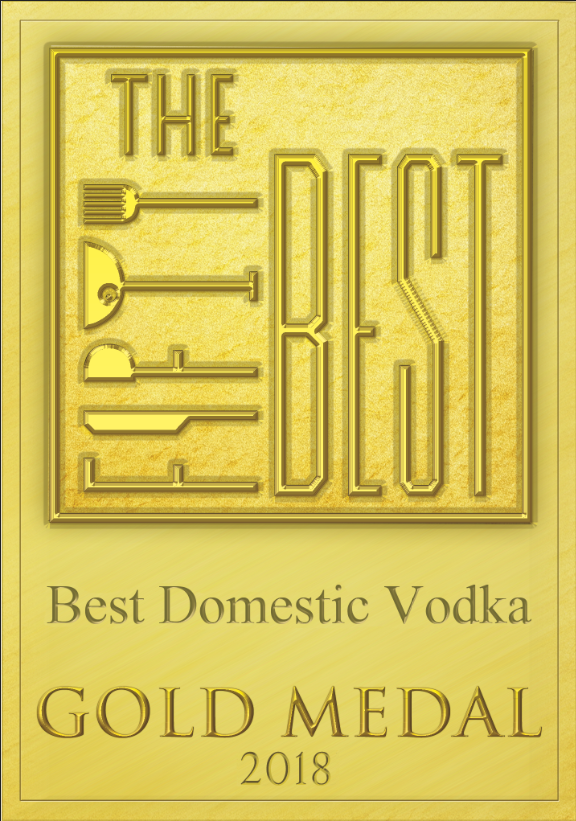 Her Spirit Vodka Awarded GOLD!
Her Spirit was awarded GOLD in New York's Fifty Best Domestic Vodka Tasting. For those of you who might be interested in the true taste of the product, these are some of the notes the judges mentioned.

Nose: Light sweet cream, light citrus, anise, floral, almond oil, new wood.

Palate: Sugarcane, creamy smooth sweet grains, honey, light citrus, lime zest, grassy, balanced, crisp, bright.

Finish: Vanilla, candy apple, citrus, lime zest, nutty, almond oil, fresh, delicate, very lively.


Her Spirit Vodka Awarded Gold!
Her Spirit Vodka was awarded GOLD in the 2019 San Francisco World Spirit's Competition!
While we feel our mission of giving back stands strong, we are thrilled to see these experts awarding the vodka with such high honors. We know it takes more than just a good mission, the vodka needs to be amazing as well and we think we nailed it with this one!